Download Episode Here – right click link and select "Save Link As…"

In this episode, Joel and Antonia talk with guest host Christian Rivera about what it really means to build self esteem no matter your personality type.
In this podcast you'll find:
INTP guest host

Christian Rivera from

DOPEamine

weighs in.

How we are being stripped of our real-life competency.

Defining self-esteem: What is it really?

How is self-esteem actually built?

Christian's journey of visualizing life vs actually living it. 

Is there a difference between self-esteem and self-worth?

How our ancestors built self-esteem.

Why trusting in yourself matters.

The self-esteem rewards we get from facing our challenges.

What can self-reflection do for you?

Understanding our idealized selves vs our real selves.

Is there a type difference in understanding self-esteem?

How our extraverted and introverted functions measure and interpret self-esteem.

How we use our cognitive functions to build self-esteem.

When building our self-esteem takes years.

Can our insecurities fully disappear?

How you can continue on your self-esteem journey.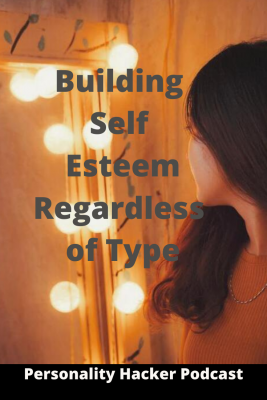 To subscribe to the podcast, please use the links below:
Subscribe with iTunes
Non-iTunes Link
Soundcloud
Stitcher
Google Play
Spotify
Radio Public
PlayerFM
Listen Notes
If you like the podcast and want to help us out in return, please leave an honest rating and review on iTunes by clicking here. It will help the show and its ranking in iTunes immensely! We would be eternally grateful!
Want to learn more?
Discover Your Personal Genius
We want to hear from you. Leave your comments below…